Permanent life insurance is meant to be just that – permanent. Providing the necessary tax free funds when needed most. There are several types of permanent life insurance; such as Term to age 100, Non-Participating Whole Life, Participating Whole Life and Universal Life all of which provide life insurance for life. Permanent life insurance does not expire and will remain in affect until death regardless of age for as long as you continue to pay the premiums. There are different types of premium payment options with permanent life insurance and you can choose to pay to your age 100 or a shortened premium period.
SAVINGS START HERE. FOR A REVIEW OF YOUR PERSONAL INSURANCE YOU HAVE TWO OPTIONS: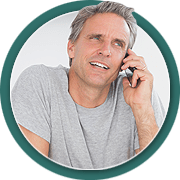 Call and speak directly
to one of our brokers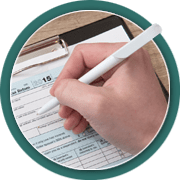 Please provide us with a bit of information here and a broker will get back to you shortly, often within 10 minutes during regular hours

TALK TO THE RIBO LICENSED AND BONDED PROFESSIONALS AT INSUREPLUS BY GUTHRIE INSURANCE TODAY!