Group Home & Auto Insurance

For

BIOTECanada member employees save on average 
between $500 – $1,000 per year on auto & home insurance

.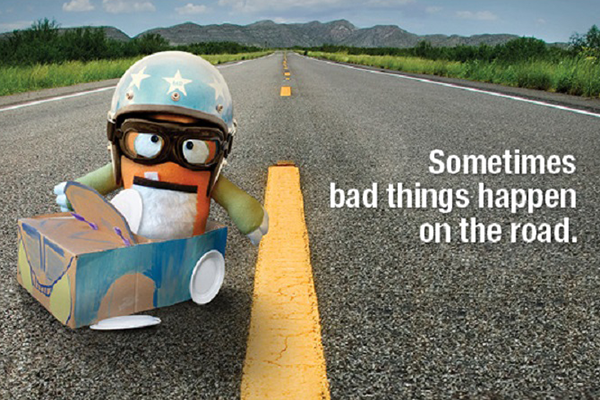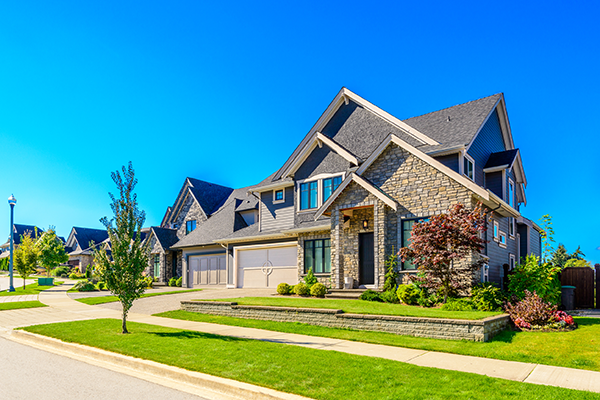 Call for a quote today!

and ask to get the BIOTECanada group quote or
complete and email the quick quote form below.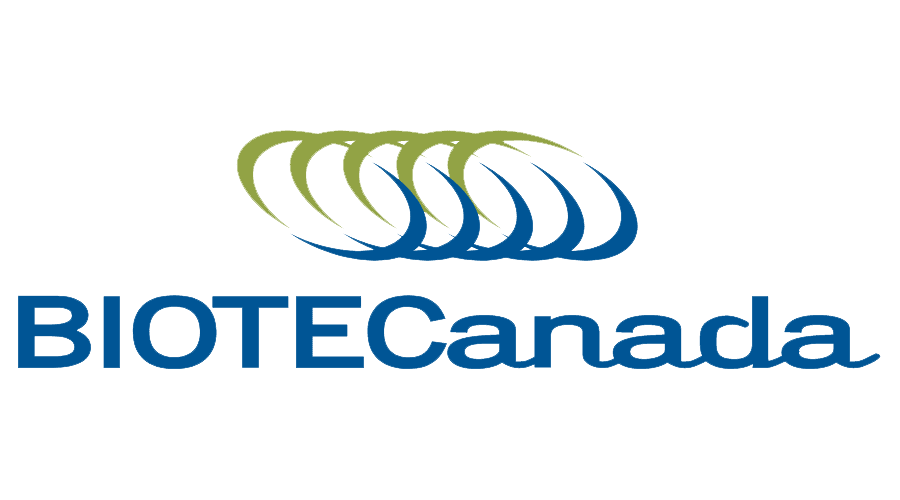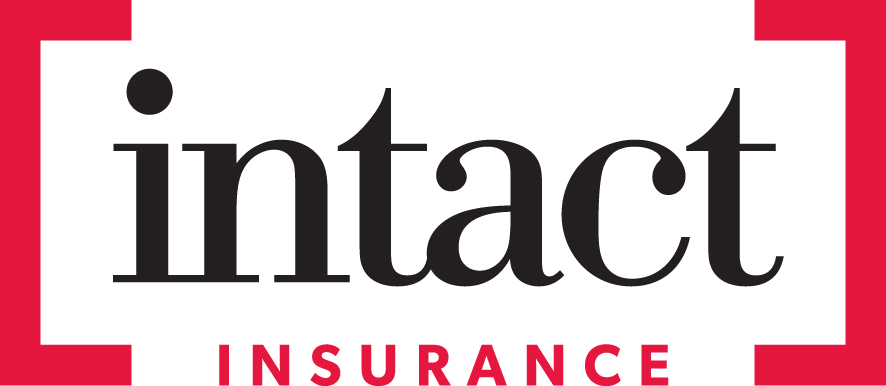 BIOTECanada is the national industry association with over 200 members located nationwide, reflecting the diverse nature of Canada's health, industrial and agricultural biotechnology sectors.
WHY CHOOSE
FOR YOUR GROUP INSURANCE?
When it comes to insurance for groups, there is strength in numbers. Members of BIOTECanada and their employees enjoy the benefits of group purchasing power with Intact Insurance through InsurePlus.  Buying through the group offers you reduced insurance rates and better service. That's why it is important to consider the advantages of Intact's preferred insurance plan

 Saving of up to 40% on a major annual expense, auto and home insurance

  No interest and service charges on payment options or save an additional 5% if you pay your premium in full

  24/7 Emergency claims service with a guaranteed 30-minute claims response

 Optional Intact Roadside Assistance – worry-free, immediate assistance

  Program available for employee, their spouse, and dependent children under 25 living at home or attending school

  Intact Assistance: This is a valuable coverage ONLY available through the group and is automatically included
           with your policy at no extra charge giving you access to Legal Information and Family Care Assistance Services

Additional savings of up to 25% with myDrive App, starting with a 10% discount immediately just for signing up.

Intact Insurance App, get secure, on-demand access to your policy documents, billing  statements and claims
          information, anytime, anywhere.

Experienced and licensed Personal Insurance Brokers to provide advocacy and expertise for your individual needs

Guaranteed low rates with discounts too numerous to list including group discounts

No online or "DIY" call center service here.  We offer "DIFY" – Do It For You service!  
The Intact my Drive Program
The my Drive program rewards your good driving habits.
It rewards safe driving behaviour and gives you the opportunity to save up to 25%.
Drive Safe & Save Big With my Drive!
The my Drive program recognizes your driving habits. Available through the Intact Insurance app, you can track your potential savings through your smartphone. You have the power to improve your discount. Get ongoing reminders, feedback and tips to help you improve save more.
Receive a one-time 10% enrollment discount just for signing up!
Why Get my Drive With Intact?

    Get immediate savings: You will get 10% off just for signing up.

  Greater savings as you drive: Get a chance for a personal discount and save up to 25% more for being a good driver.

  You're in control: You can maintain or improve upon your savings every six months. All you have to do is drive safe. You pay a premium based on how you drive, not premium based on how you drive, not others. You have better control over your costs.

  Convenience: Access the Program, driving profile and data through the Intact app on your smartphone. The app will assess your driving behaviour using smart technology.

  Safety: The Program rewards your good driving behaviour.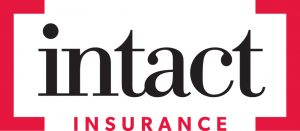 Why Intact group insurance?
With a long history of serving Canadians, Intact insurance provides affordable car and home insurance coverage to work groups and associations across Canada, and consistently achieves top customer satisfaction scores. Intact Insurance is Canada's largest home, auto and business insurance company, the choice of more than four million consumers coast to coast.
Helping families and businesses with their insurance and financial security needs since 1962.
We Serve All of the GTA including:
Markham | North York | Richmond Hill | Scarborough | Thornhill | Toronto | Vaughan | Pickering | Ajax | Whitby | Oshawa and Durham Region | Kawarthas | Northumberland |
THE PROVINCE OF ALBERTA
TALK TO THE RIBO LICENSED AND BONDED PROFESSIONALS AT GUTHRIE INSURANCE TODAY!