PERSONAL INSURANCE SERVICES
At Guthrie Insurance, we recognize that every individual and family is different. One of our personal insurance specialists will help you ensure your policies are properly tailored to suit your specific needs and unique requirements – no overlap of coverage, no gaps, and no gimmicks – just straightforward solutions to everyday situations.
Whether you are 35, 55, or 65, you will find that our value- added programs and private client services offer you competitive premiums, exceptional coverage, and the knowledge and advice necessary for the long-term financial security of you and your family.
You will appreciate the savings, convenience, and peace of mind of having ALL of your personal insurance managed by the professionals at Guthrie Insurance.
With your best interests in mind, our personal insurance team specializes in multi-policy, family package plans for your home, automobile, and recreational insurance needs.
As part of your Personal Insurance account, special programs are also available for cottages and home business.
Whatever your needs or interests you have several options to choose from – call directly to one of our brokers ready to assist you, schedule an appointment, obtain an online premium estimate, or send us a brief summary of your needs. We offer coverage for:
SAVINGS START HERE. FOR A REVIEW OF YOUR PERSONAL INSURANCE YOU HAVE TWO OPTIONS: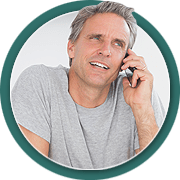 Call and speak directly
to one of our brokers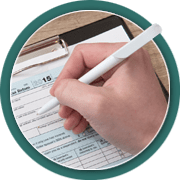 Please provide us with a bit of information here and a broker will get back to you shortly, often within 10 minutes during regular hours

TALK TO THE RIBO LICENSED AND BONDED PROFESSIONALS AT INSUREPLUS BY GUTHRIE INSURANCE TODAY!